5 ft. Round & Square Traditional Hand Knotted Wool Area Rug - MR18751
Accent Colors:
Red, Ivory,Gold,Blue,Green,Brown
Retail Price:

$1600.00
Our Price:

$800.00

In Stock
Add to Cart
Add to Wishlist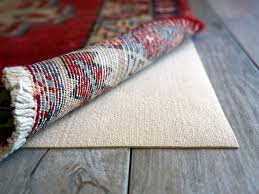 Our pads are duel sided with a natural rubber that provides increased grip on your floors and avoids the failures of synthetics that may stain your wood over time.
Rug pads are custom cut to the exact size of your rug, as such they are Non-refundable.